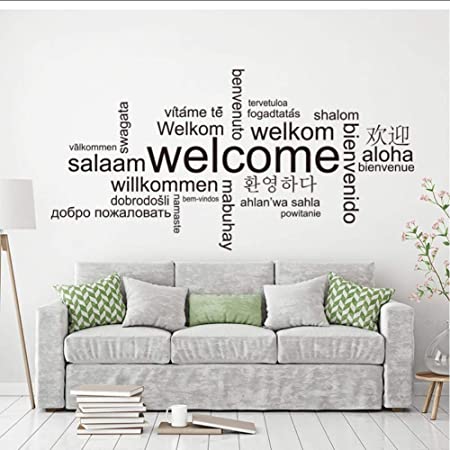 2A Export LTD
is a UK's fastest growing Export House based in READING, BERKSHIRE.

We are registered in England and Wales under Company registration number 209881287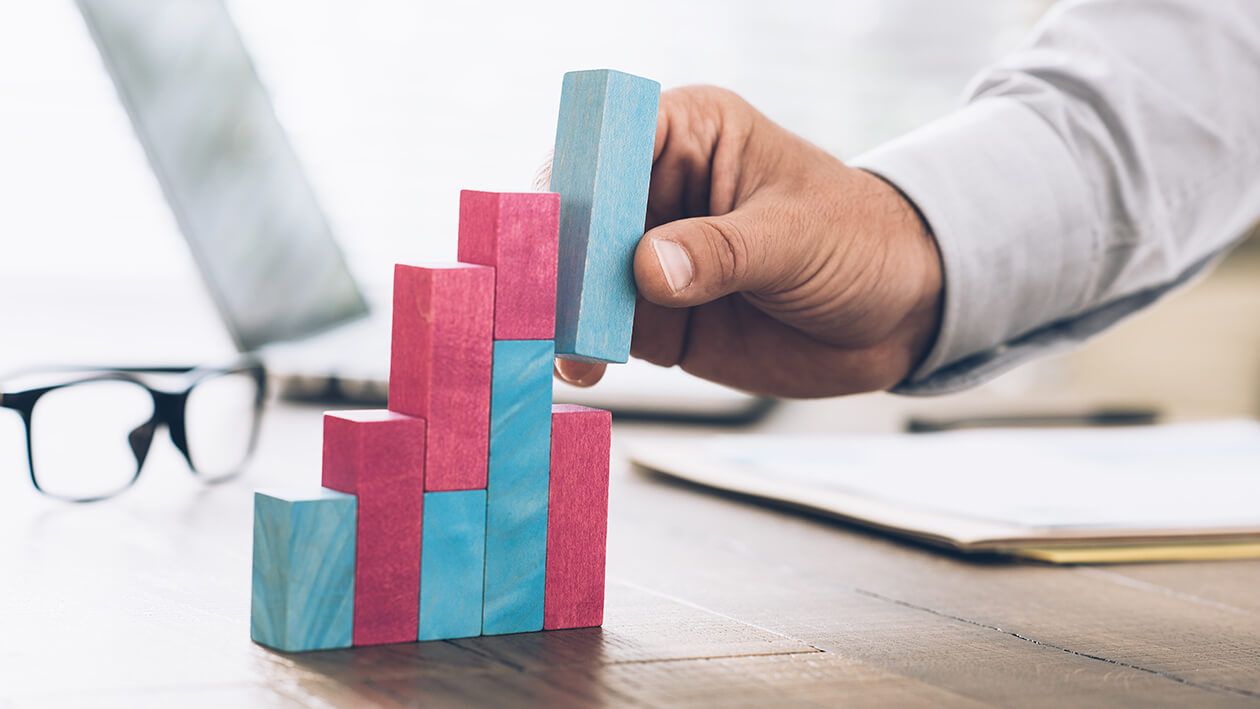 2A Export LTD

is a

specialist importer and exporter in fast
moving consumer goods with extensive knowledge and network in 




the emerging markets of Asia , Africa and the Middle East.....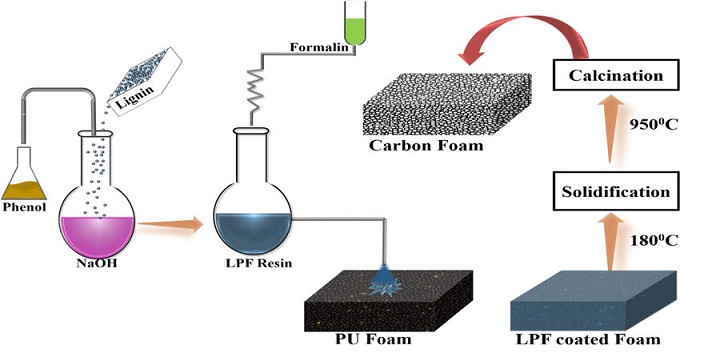 We offer a competitive service through strong regional trade relations
and primary agents







OUR PROMISE




As an Export House based in Reading, we are proud of the long-term


relationships that we have built over the years with both our suppliers 
and our customers. Moreover we are passionate about what we do
 and are not afraid to take a hands-on, proactive approach to wholesaling






Simply, to offer the best products at
the best prices.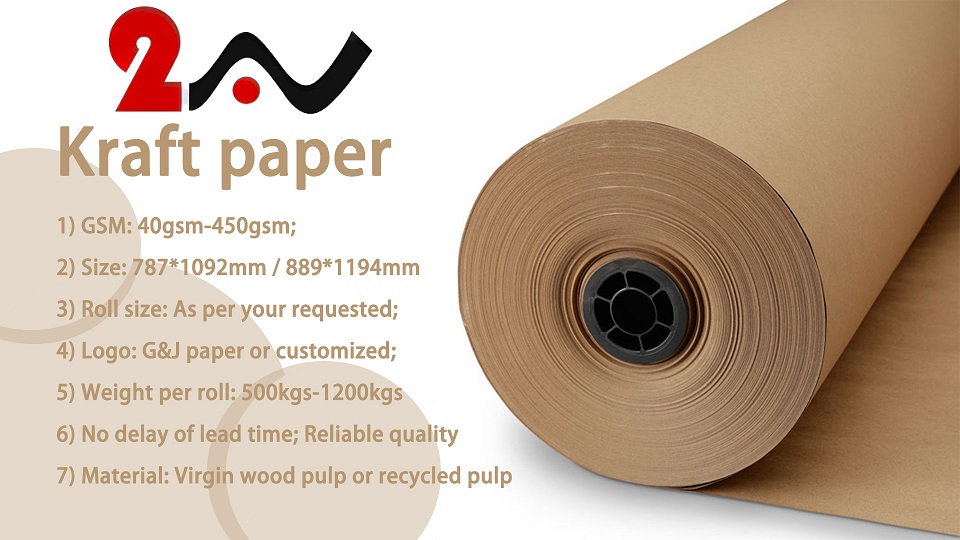 UNDERSTANDING YOUR BUSINESS
At
2A Export
, we have a network of suppliers and distributors/buyers from over 60 countries, spread over 5 continents At 2A Export, we have a network

of suppliers and distributors/buyers from o
ver 60 countries
The 2A Export network for suppliers will help you to extend your distribution reach across multiple countries and continents, increasing revenue through new market and volume growth.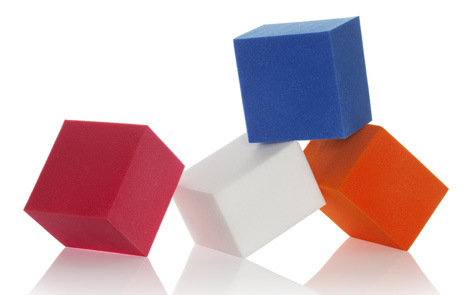 Our team also has extensive knowledge and networks in the fast growing Africa and Middle Eastern markets and are able to leverage existing relationships with leading modern trade distributors, in addition to partnerships with major trading families to provide in-country distribution and logistics support
We strive to keep our prices competitive and offer regular weekly promotions

2A Export Ltd
OFFICE 138 - 200 BROOK DRIVE , GREEN PARK, READING ,
RG2 6UB, UNITED KINGDOM
Company REG . 09302030 VAT REG NO: GB209881287
PHONE: + 44 (0) 1183706023 E-MAIL: SALES@2A-EXPORT.CO.UK
VISITORS

All images used are for illustrative purposes only