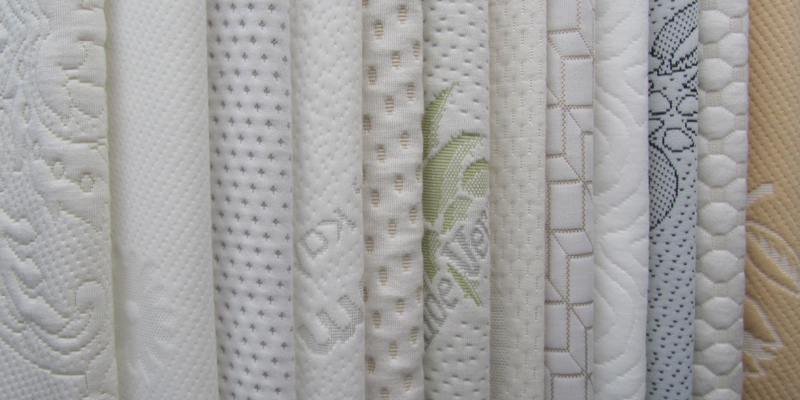 A successful business depends on a good team. 2A Export Ltd
has a professional and skilled sales team under good management. Always here to provide the comprehensive and high quality service.
Our goal is to provide accurate and satisfactory answers to the different needs of our customers and to establish a long-term relationship with them.
The Factory have certificates like GRS, OEKO-TEX 100, and our cooperated dyeing and printing factories also have more certificates like OEKO-TEX 100, DETOX
,
etc.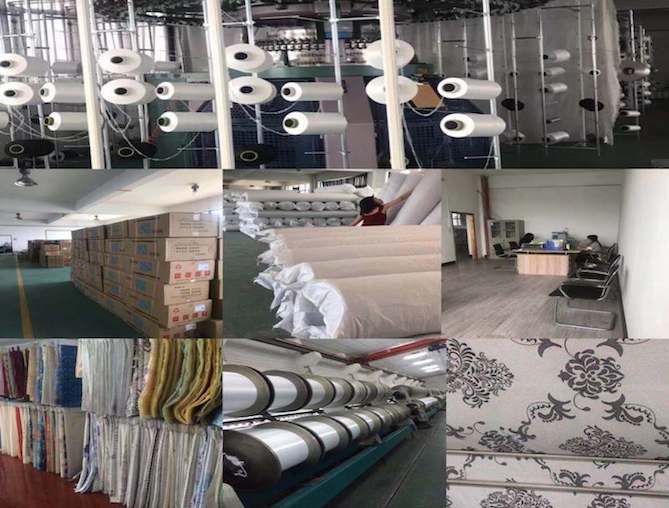 What We Do
Our main products are:
· Knitted Fabrics and Woven Fabrics.
· Polar Fleece Jacquard
· Thick Wire Cloth
· Towel Fabric
· Coral Velvet Fabric
· Yarn Dyed Color Stripes
· Spandex Flock
· Velvet one-sided and double-sided
· Fleece one-sided
· Berber Fleece
· 100% Cotton CVC
· 100% Polyester Single Jersey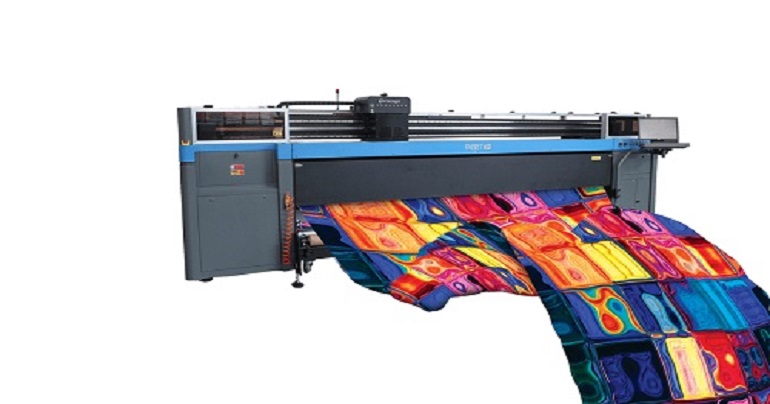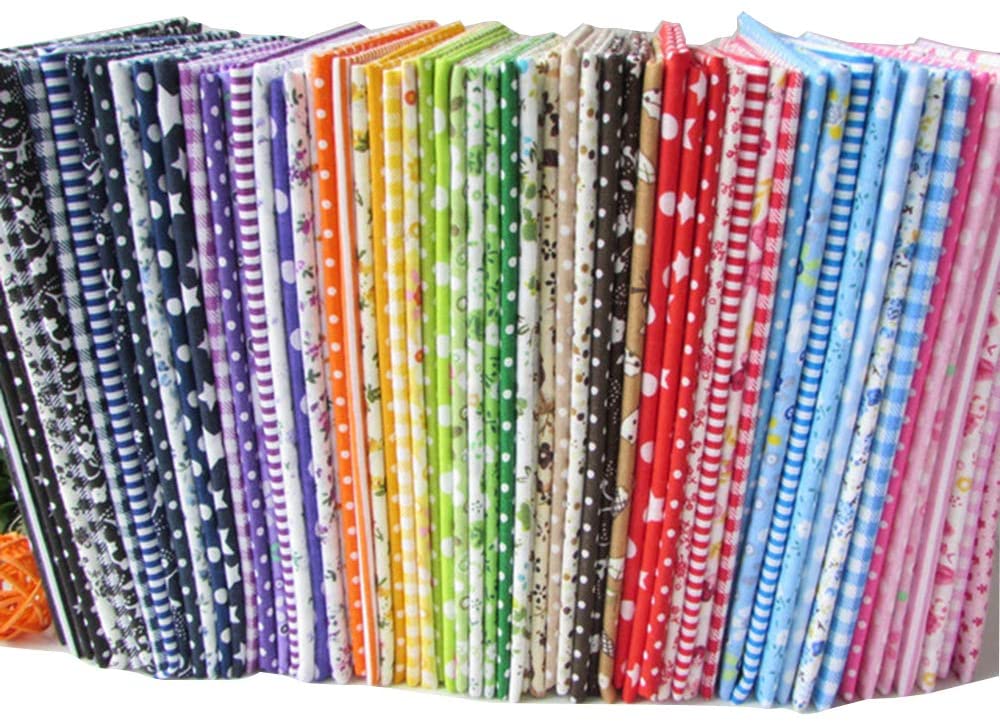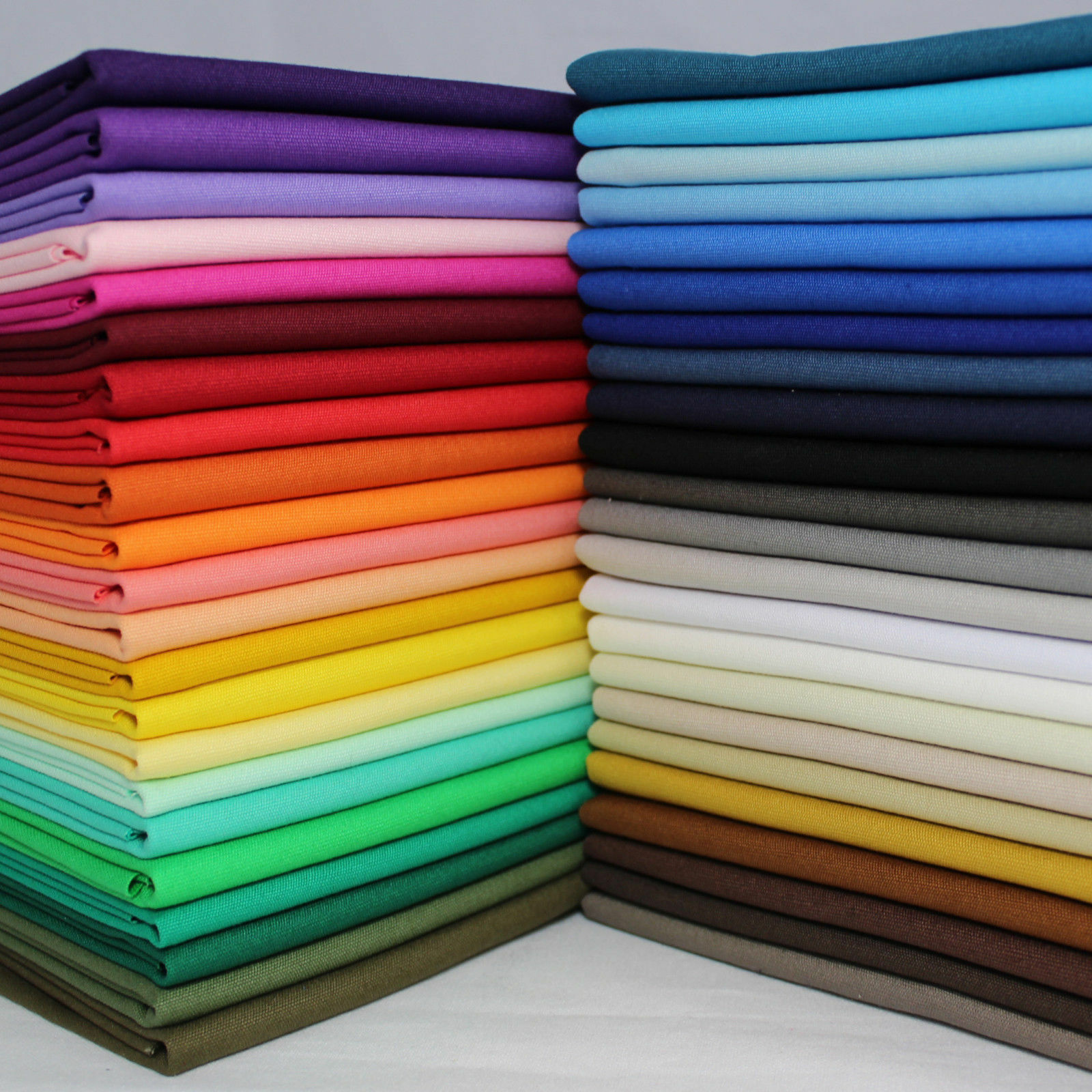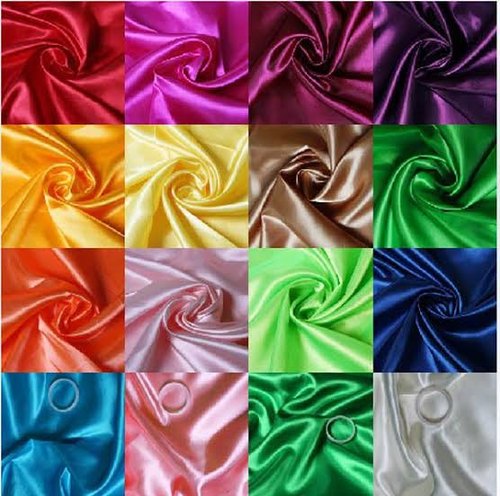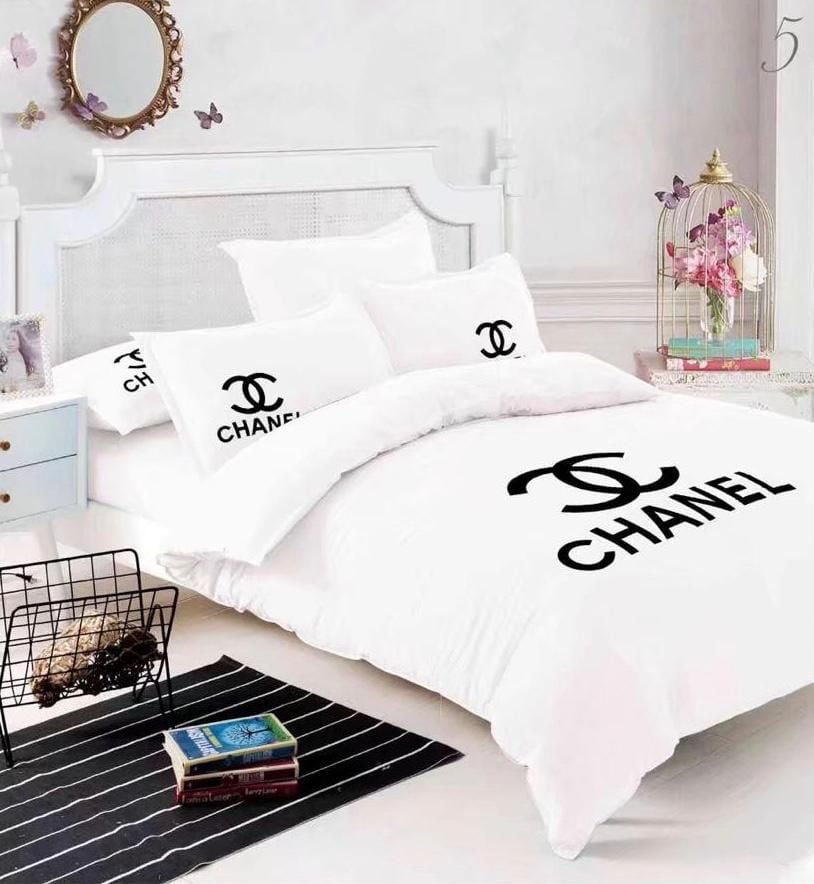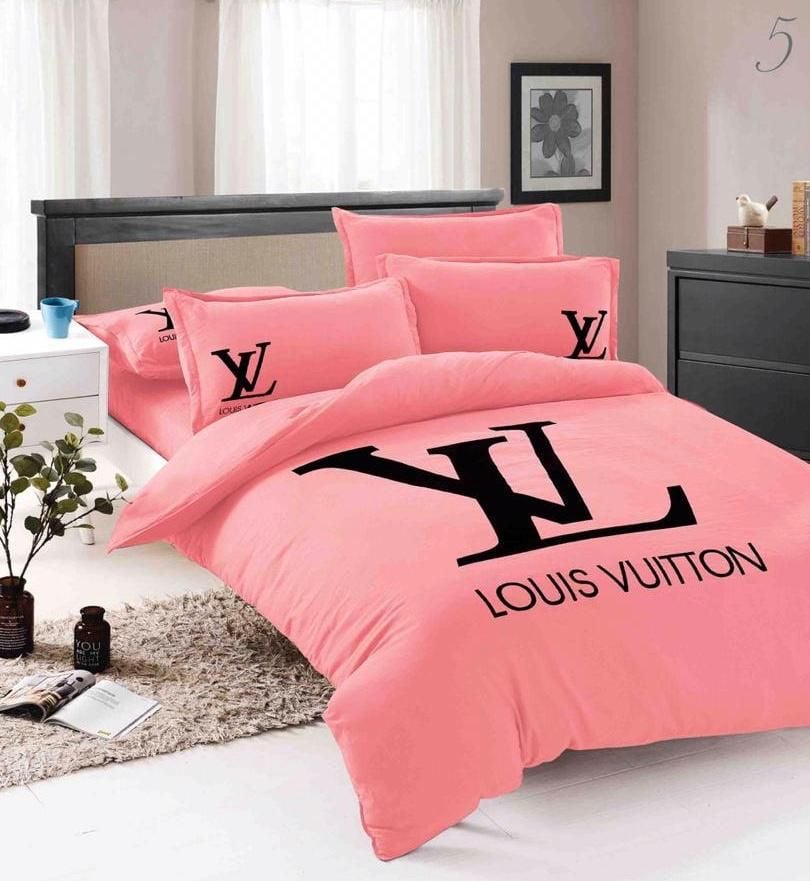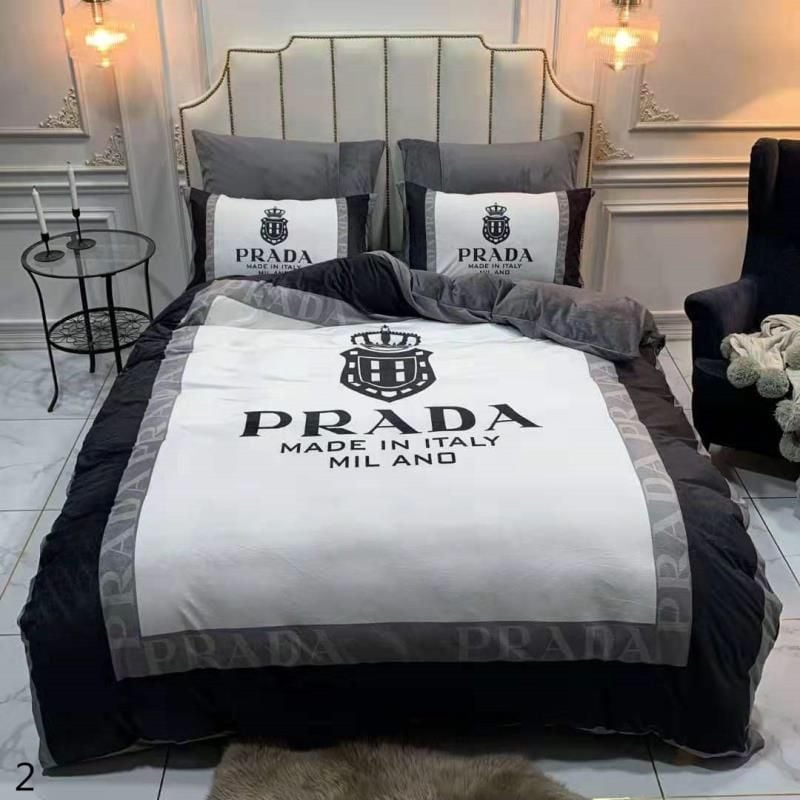 2A Export Ltd
OFFICE 138 - 200 BROOK DRIVE , GREEN PARK, READING ,
RG2 6UB, UNITED KINGDOM
Company REG . 09302030 VAT REG NO: GB209881287
PHONE: + 44 (0) 1183706023 E-MAIL: SALES@2A-EXPORT.CO.UK
.