Export

2A Export Ltd has been involved in export for several years, its products finding a market on every major continent but especially in Europe, Africa, the Middle East and Asia.

This is reflected in the competitive pricing levels 2A Export Ltd can provide across the various product ranges, as well as the regular deep-cut promotions featuring on a continuous basis: one-day, one-week and three-week offers.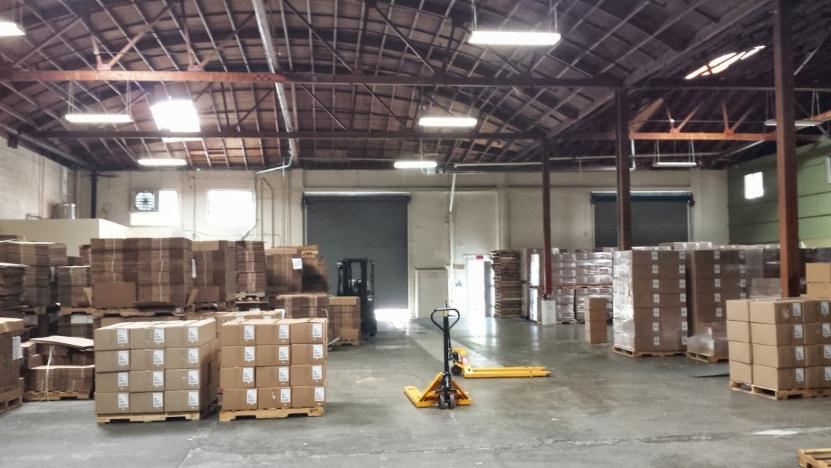 The Approach

2A Export Ltd aims to create a point of difference in many of the aspects of the ordering and collection procedure.
As a company, 2A Export Ltd has always set great store by its customer service and this is no different within the Export Division. 2A Export Ltd will construct your export allowing you to purchase across its vast range of products (minimum quantities may apply).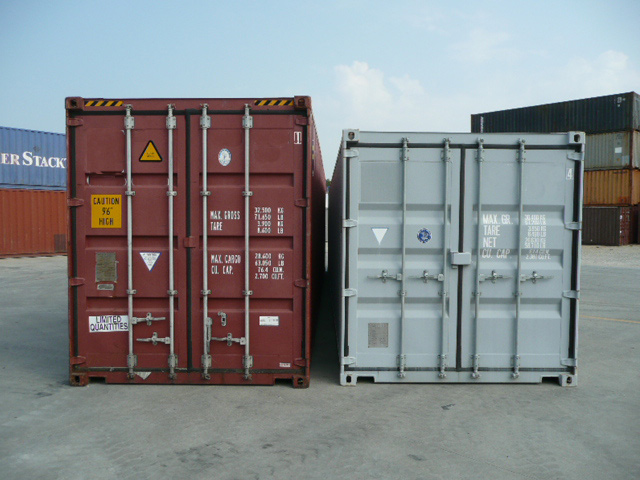 2A Export Ltd
offers very simple payment terms and a full audit trail from order to delivery.